Welcome to Folsom Lake Realty, your trusted family-owned real estate company with over 60 years of experience serving Folsom, El Dorado Hills,
Cameron Park, Granite Bay, Roseville, and the surrounding areas. If you're searching for homes for sale in Old Folsom, CA, or looking for properties near Folsom Lake, you've come to the right place. In this blog post, we will explore the vibrant real estate market in Folsom, CA, and help you discover your perfect home. We'll also touch on Folsom home prices, the charm of Folsom Lake homes, and the variety of properties available in the Folsom Ranch area. So let's dive in!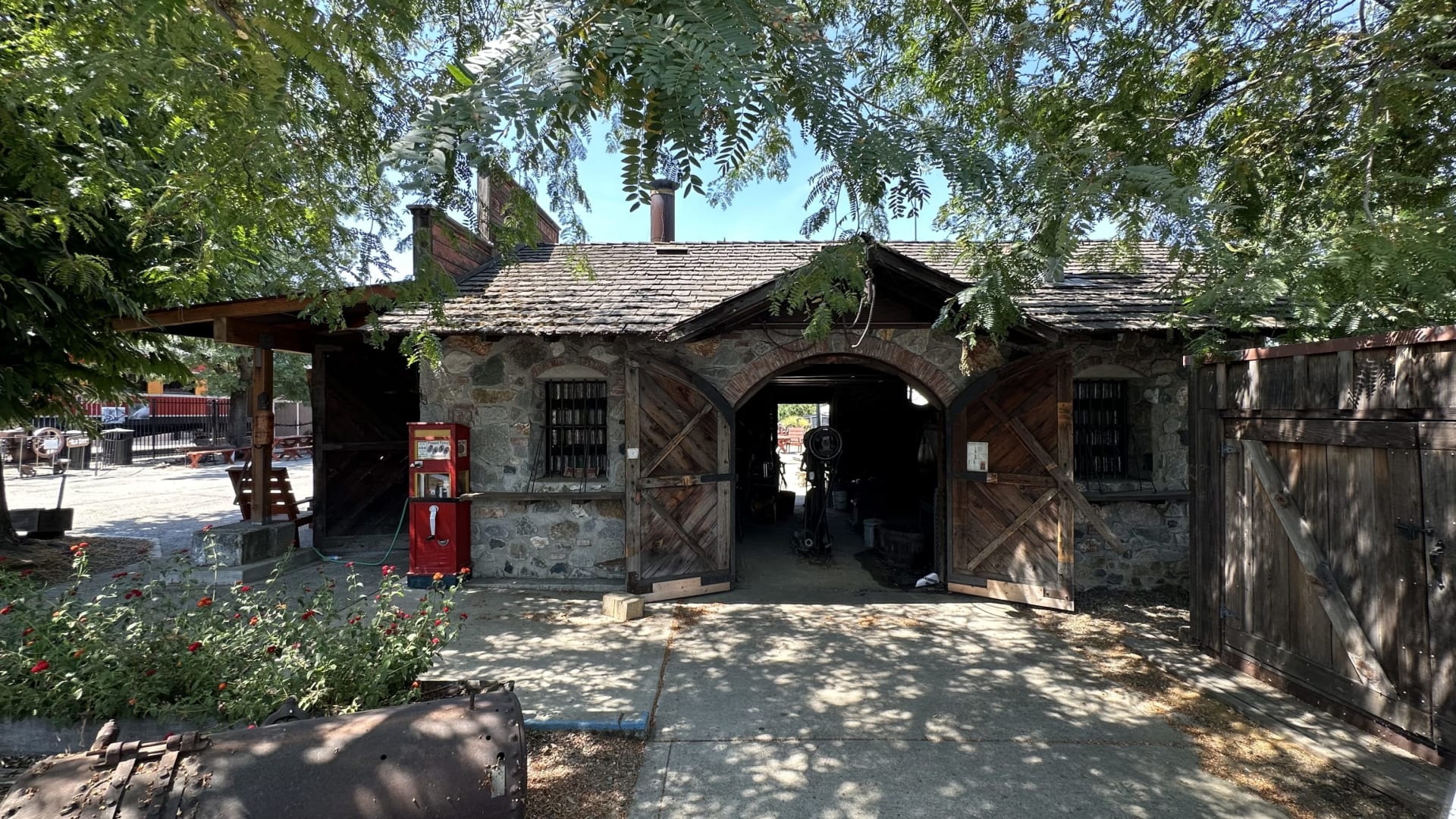 Finding Your Dream Home:
Are you on the lookout for homes for sale in Old Folsom, CA? Old Folsom is a historic and picturesque neighborhood, offering a blend of modern amenities and a rich cultural heritage. With its unique charm and close-knit community, Old Folsom is a highly sought-after location for potential homeowners. Old Town Folsom has many great restaurants, stores and activities that are walking distance to beautiful homes in the Historic Folsom district. Whether you desire a cozy cottage or a spacious family home, our expert team at Folsom Lake Realty can assist you in finding the perfect property to suit your needs.
If you're specifically interested in the 95630 area, you'll be delighted to know that this zip code caters to a diverse range of homebuyers. With a plethora of homes for sale in 95630, from contemporary designs to traditional architecture, you're sure to find your dream home here. Our real estate professionals are well-versed in the 95630 market, and we are committed to guiding you through the process of finding a home that fits your lifestyle.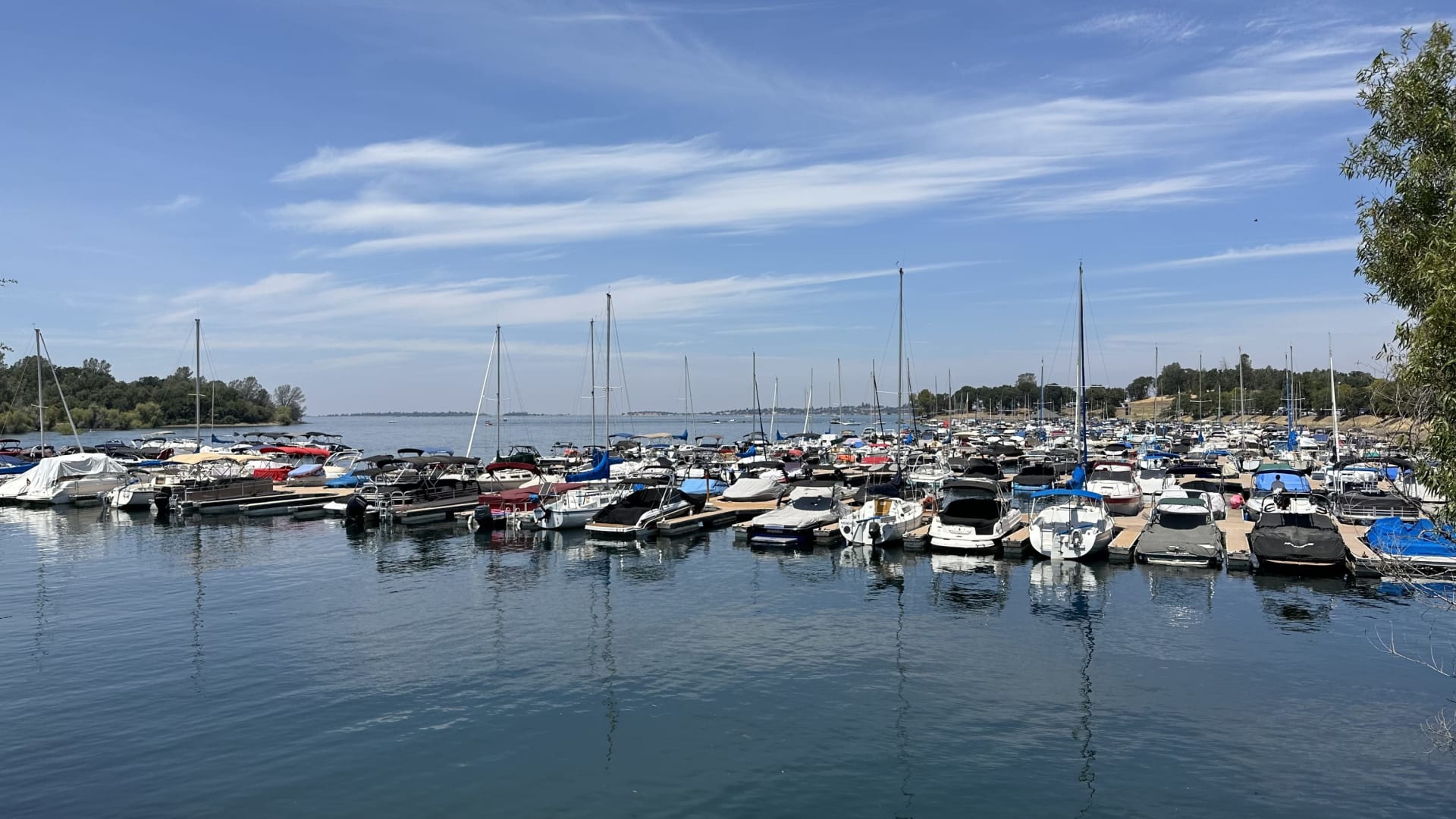 Living Near Folsom Lake:
Imagine waking up to the breathtaking views of Folsom Lake every day. For those who appreciate outdoor activities and serene landscapes, homes near Folsom Lake are an ideal choice. The proximity to this beautiful reservoir opens up a world of recreational opportunities, such as mountain biking, hiking, paddle boarding, kayaking, boating, and picnicking. There are several Bald Eagles that next around both Folsom Lake and Lake Natomas. Folsom Lake excess water flows down to Lake Natomas, which has a fabulous 10 mile paved (and also dirt) trail loop around the lake. Lake Natomas is a great place to kayak, paddleboard, and is known as one of the finest rowing venues in the country. Our listings include a variety of homes near Folsom Lake, offering you the chance to embrace the natural beauty of the region.
Exploring Folsom's Real Estate Market:
Folsom, CA, is a vibrant and growing community, making it a hotspot for homebuyers. Our extensive database includes a wide range of homes for sale in Folsom, CA. Whether you're searching for a condominium or a spacious family home with a yard for the kids to play in, we have the perfect options for you. Folsom Lake Realty is dedicated to helping you navigate the Folsom real estate market and making your home buying experience a seamless one.
Discovering Folsom Ranch Homes:
One of the newer neighborhoods in Folsom is Folsom Ranch. Known for its well-planned communities, top-notch schools, and convenient amenities, Folsom Ranch has a lot to offer to potential buyers. Our listings of Folsom Ranch homes for sale encompass a diverse selection of properties, from cozy townhouses to luxurious single-family residences. Allow our experienced realtors to introduce you to the beauty of Folsom Ranch and assist you in finding the perfect home that meets your requirements.
Conclusion:
At Folsom Lake Realty, we understand that finding your dream home is more than just a transaction; it's a journey. With our expertise in the Folsom, El Dorado Hills, Cameron Park, Granite Bay, Roseville, and surrounding areas, we are committed to helping you discover the perfect property that you can proudly call home. Whether you're looking for homes for sale in Old Folsom, CA, interested in Folsom Lake homes, or exploring properties in Folsom Ranch, our team of dedicated real estate professionals is here to assist you every step of the way. Let us make your home buying experience in Folsom, CA, a memorable and successful one.
Contact Folsom Lake Realty today to begin your exciting real estate journey!